Thanks to the 20 folks who showed up tonight for our 2nd 2017 pre-LAN CSGO tourney. Good times were had, "mistakes were made", and we had solid competition throughout!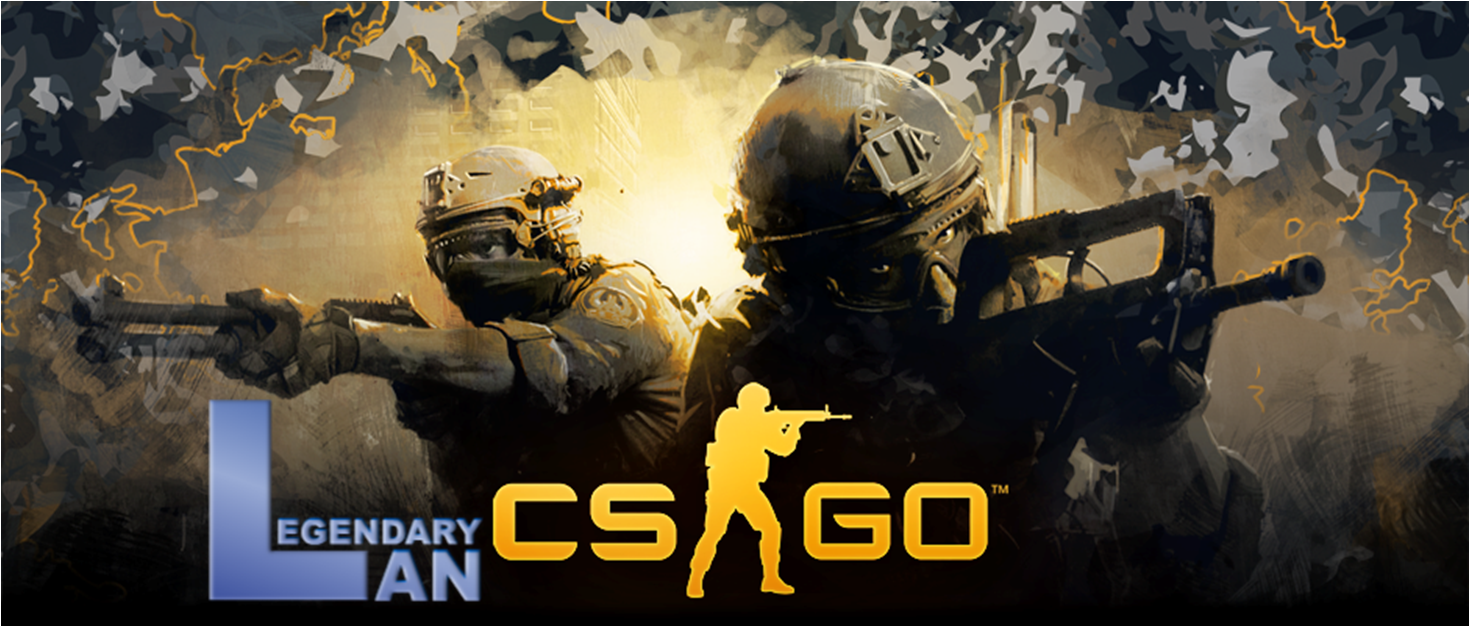 Congrats to Laricwashere for the tourney win!
The finals on de_cache was a 5-0 clean-sweep by laricwashere's team. aC made a nice run after an early elimination, edging his way back into competition via the bonus round, only to work his way to the finals.
Look for our last pre-LAN event in mid to late October!
Scoring summary:
1MP + team bundle:  laricwashere
1MP: aC
1MP: somnus
1MP: Strider
Raffle: Master Kirby
Full Results below:
18 PLAYERS LEFT – ROUND 1: SCOUTZ_SKYLANDS [CUSTOM] – Eliminated: Tycho
17 PLAYERS LEFT – ROUND 2: CS_MUSEUM [DE CUSTOM DE] Eliminated: methos, bterp
14 PLAYERS LEFT – ROUND 3: AR_SHOOTS [DE GUNGAME] – Eliminated: sirlemming, Col Fetters
12 PLAYERS LEFT – ROUND 4: DE_MIRAGE [DE] – Eliminated: kentoetc, The Glass Squid
10 PLAYERS LEFT – ROUND 5: DE_COLDBLOW [DE CUSTOM] – Eliminated: Hasslesaurus, aC
8 PLAYERS LEFT – ROUND 6: DE_WESTWOOD [PISTOL/SHOTTY ONLY – BONUS] – Back in: aC
9 PLAYERS LEFT – ROUND 7: CS_INSERTION [DE CUSTOM] – Eliminated: Master Kirby, Sparticus
7 PLAYERS LEFT – ROUND 8: DE_MOTEL [DE CUSTOM] – Eliminated: OctanePro, slacknate
5 PLAYERS LEFT – ROUND 9: SCOUTS_SKYLANDS_GT [DE] – Eliminated: YoungShion, Gri3v
3 PLAYERS LEFT – ROUND 11: DE_DUST [DE] – Eliminated: somnus, Strider
2 PLAYERS LEFT – ROUND 12: FINALISTS CHOICE [DE_INFERNO DRAFT] – Eliminated: aC
1 CHAMPION:  Laricwashere